Links

Check out Stick's favorite site's:
Mason Dixon Wrestling(Clarksburg, WV)

NWA Tri-State(Parkersburg, WV)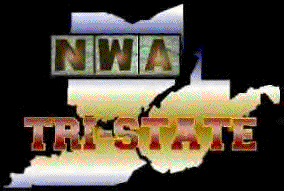 Ohio Valley Wrestling

The place for all your wrestling video needs!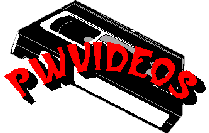 The Ref's favorite site for wrestling news!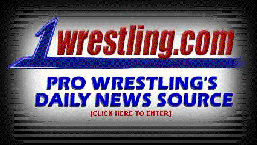 Wrestling is good but boxing kick ass too! For all your boxing news and info

For the latest news involving Indy Wrestling in WV check out this site!
For live game audio and up to date news on all WVU sports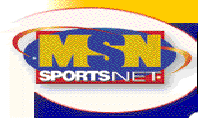 Stick Keller's favorite NFL team